What is GEMS
I am a 1973 graduate of Texas A&M w/ a degree in Horticulture. I started working in the golf course industry first in golf course maintenance during my high school years leading into small renovation work. Then, just a few short years later, building complete 18 hole courses as a shaper, project manager and as a consultant. I established my own company Earth Movers and Shapers in 1989 until we incorporated as Global Earth Movers & Shapers, Inc (GEMS) in 2008. This has taken me to 10 different countries and all over the United States working with many international construction companies and world renowned architectural firms such as VonHagge Designs, Finger-Dye-Spann, Nicholas group, Weiskopf, Jacobson - Hardy, and Reese Jones.
The 43+ years in the industry working in different terrains, climates and cultures has honed my skills to handle any situation that requires dedication and tenacity to get the job done while maintaining good relationships with the architects, owners and contractors on the site. It is my philosophy to listen to what the architects and owners want to see on the project, to get it done on-time and within budget while maintaining a professional attitude. When I take on a project, I focus my goals to bring the architects vision to fruition not only through his design on the land but through the most critical stages of the infrastructure. So it's not only beautiful to the eye, plays well, but to put it simply...it drains well.
Be sure to check out my resume!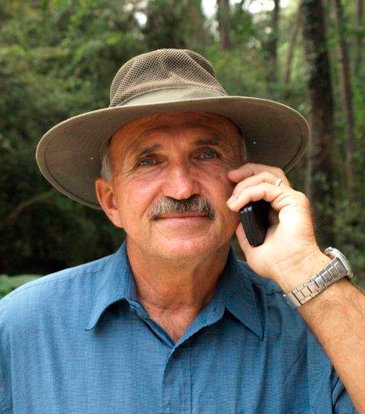 James Beke | Shaper